Meet business women you can relate to...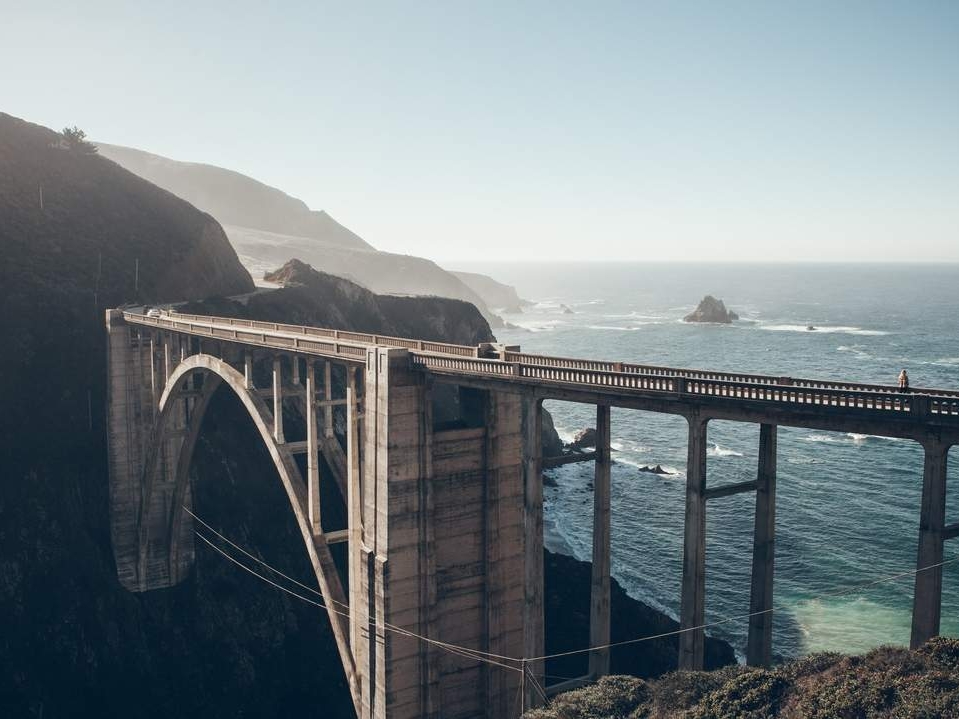 Discover in person what the Camrock Network is all about by coming to one of our meetings. Learn how our group functions and decide if it's something you'd like to be a part of.
Through our network, you will get connected with an array of successful Mid-Coast businesses. Challenge yourself to get to know each CamRock member.
As you share referrals with CamRock members and participate fully in the group, your business, as well as your professional network, will expand.
Experience the success of networking your business through Camrock. You will see your client base expand and your professional and personal networks grow.