Who is CamRock?
CamRock Network is a consortium of women in business in the Midcoast Maine region. Many great companies here are represented by hard-working female business-owners and managers.
Executive Committee
2018–2019
Rachael Umstead
President
Vacant Position
Vice President
Jo Geddis
Secretary
Patti Moran Wotton
Membership
Corey Belcher
Events
Kat Stevens
Treasurer
Terri Lea Smith
Website + Social Media
Members
Select a name below to learn more about these businesses and the women who represent them.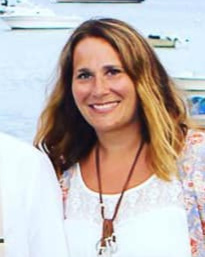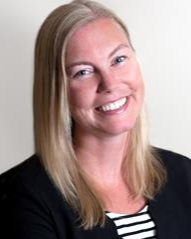 Bangor Savings Bank
Rockland
Mottram Architecture
Cumberland
Fairway Independent Mortgage Corp.
Granite Ridge Construction
Rockport
Melissa J. Reynolds Law
Rockland
Patricia "Patti" Moran Wotton
E. C. Moran Insurance Co.
Rockland
Comfort Keepers
Damariscotta, Rockport, Topsham
Cates Real Estate
Rockland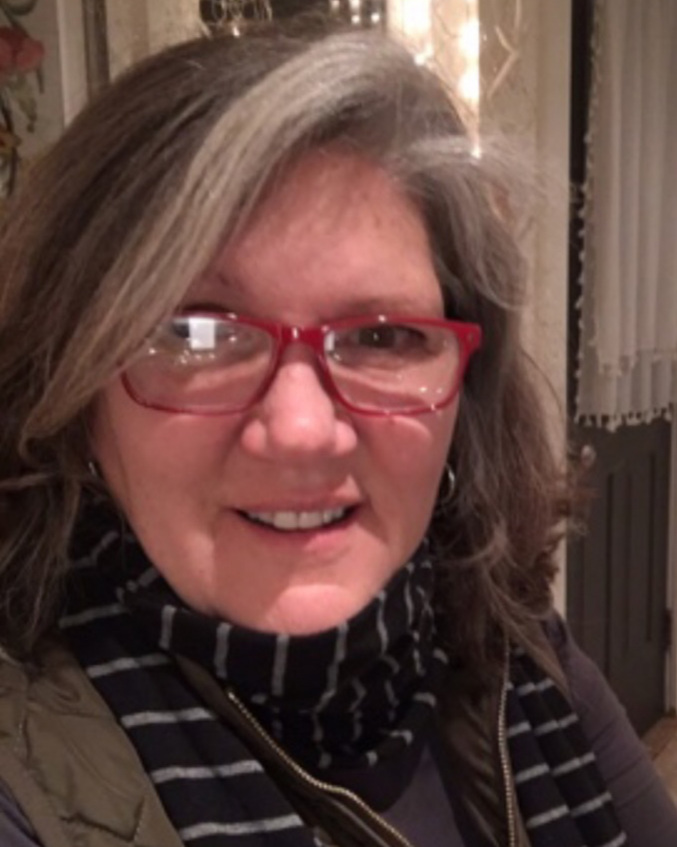 The Ripple Initiative
Rockland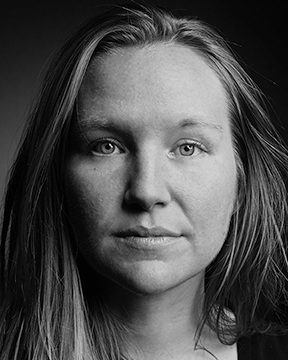 Salty Waves Salon
Rockland